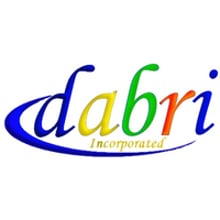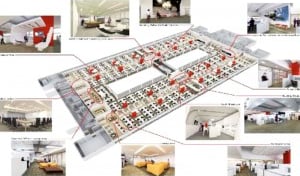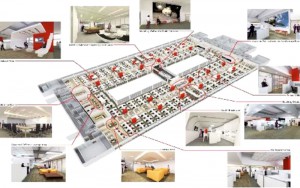 We have experienced professional staff specialized in providing planning & programming services to clients, design professionals, and other bodies, from project inception to construction and even the post-contract stage. With our extensive technical resources, we are able to advise on all construction aspects of projects in building, heavy civil engineering, foundation, seismic retrofit, infrastructure, underground utilities, and design & build.
Planning and Feasibility Analysis

Conceptual Cost Estimating & Budgeting

Master Schedule Development

Program Budget & Budget Control

SD, DD, and CD Cost Estimates

Peer and Constructability Review

Value Engineering

Bidding & Contractor Selection

Loan Monitoring and Control

LEED Certification Advisory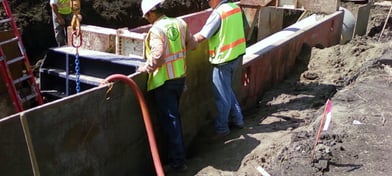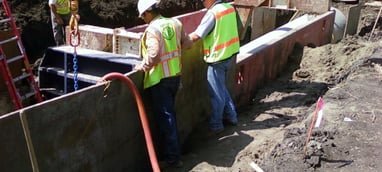 Dabri has depth knowledge of project management as well as project execution side. We have a qualified and experienced team of project managers, civil engineers, resident engineers, office engineers, estimators, schedulers, specialty engineers, inspectors, and environmental engineers to provide project management and related services. Since consulting is our main business, our clients benefit from greater accessibility, quicker turnaround time, and more personalized attention.
Environment, Health & Safety

Project Management

Administration & Document Control

Field Engineering

Primavera Scheduling

Cost Control

Change Orders Cost Estimate & Analysis

Quality Assurance and Control – QA/QC

Contract Compliance Auditing

Commissioning & Project Closeout

Construction Management Information System (CMIS)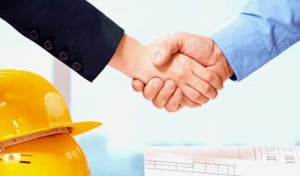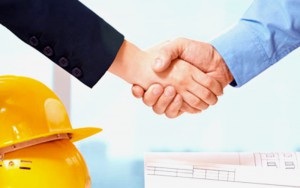 Our experts have excellent professional knowledge in helping our clients with post-construction services which include turn-around projects. Our team members previously worked with very large reputable firms. We have provided the same services as part of their team member. We provide all the following services with our internal staff on an as-needed basis.
Contract Compliance Audit

Payment and Extra Work Auditing

Performance Evaluation

Extended Warranty & Workmanship

Document & Discoveries Control

Tech. Assistance in Deposition

Expert Testimony

Claim Cost Analysis and Advisory Services

Claim Estimates/As-Built Schedules